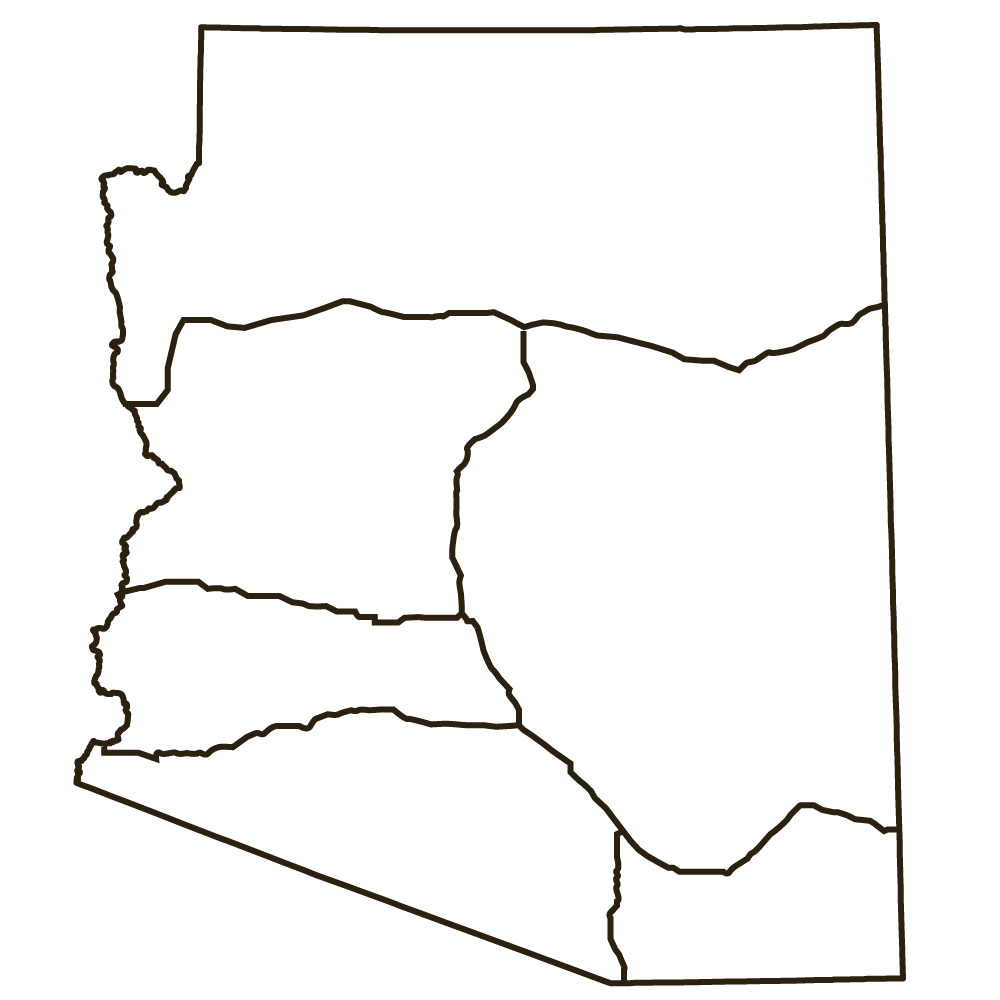 1
Saguaro Stables
Tucson, AZ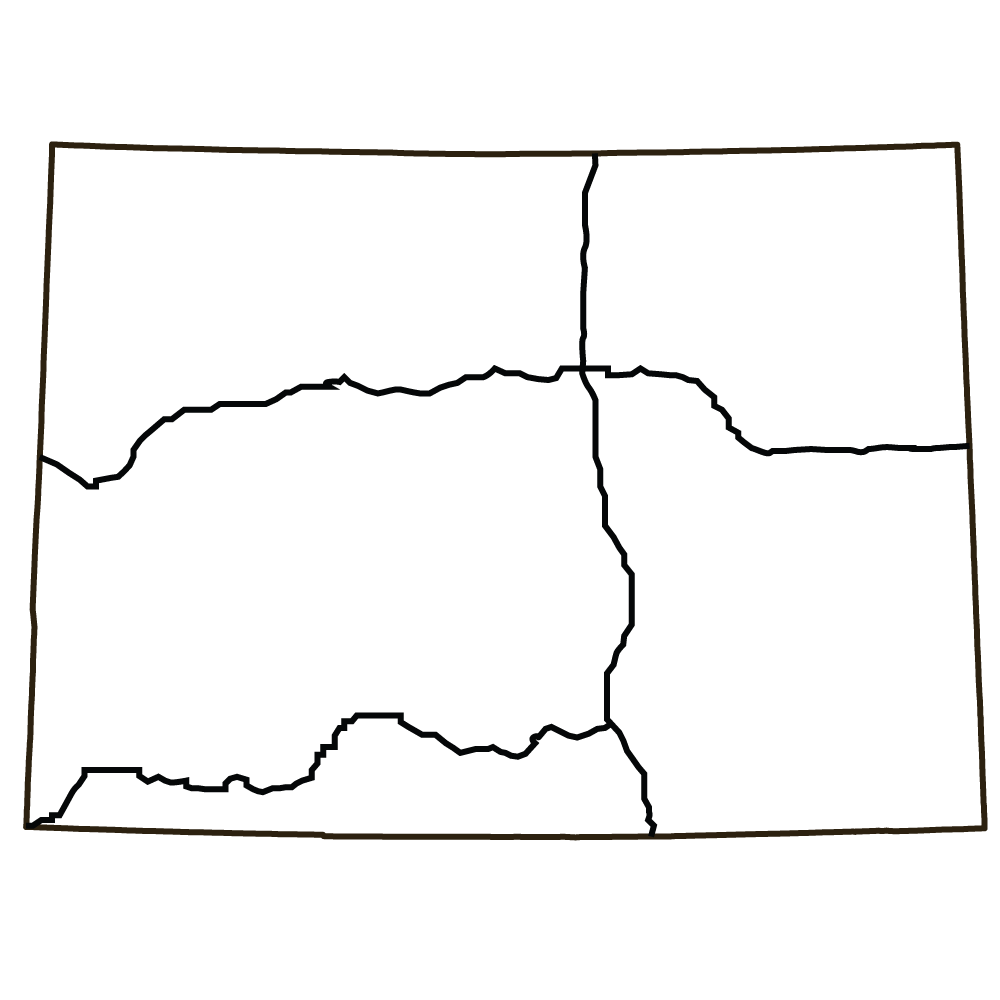 1
Diamond Hitch Stables
Pagosa Springs, CO
Enjoy a romantic ride or join a group of friends for a combination trail ride and dinner. Have a bale of fun on a wagon hay-ride with an option of dining under the stars by the campfire or explore the Saguaro National Park. Colossal Cave Mountain Park horseback rides are no longer available but do check out our Saguaro Stables Location. You won't be disappointed!
Photography and Artist rides are also available, or if you are looking for something special — just let us know.
All Around Trail Horses operates at Saguaro Stables in Tucson, Arizona and their single location located in Pagosa Springs, Colorado. They also have 2 affiliate locations, Hacienda del Sol and Westward Look Resort, owned and managed by their sister. No matter where you go, you will experience the same quality experience at every one of our locations. We take pride in our trustworthy horses and knowledgeable guides our family has spent years perfecting. It is our top priority that every location provide a safe and fun horseback riding experience! Find the state where you live or plan to visit to explore our different locations! Click on each location for more information and pricing specific to that location!
See the breathtaking views of the San Juan and Weminuche Mountains from the back of a horse. You'll be riding healthy reliable, family raised horses.
Enjoy a trail ride through the wonder of a Sonoran desert sunset on horseback. Climb the mountain trails as you take in a fresh air, and a view filled with endless blue sky and Saguaro Cactus. Saguaro Nationl Park is a fantastic alternative to Colossal Cave Mountain park.
Spanish Trail Outfitters
More Great Rides at Our Affiliate Locations
Who We Are
All Around Trail Horses offers a wide range of activities for the whole family. We specialize in trail rides, specialty rides, pony rides, lessons, kids camps, horse boarding and horse leasing. Whatever your needs are, All Around Trail Horses partners with you to give you the experience of a lifetime or provide you with quality horse care.